http://www.abcsolar.com/styleSOLAR5new.css

Get yourself a guilt free wine cellar!!
---
Adobe Books
---
A wine cellar has already been associated with luxury, but if you`re just another avid wine lover like ourselves, it becomes a necessity, especially in heat infused habitats.

You don`t need a sommelier to drink good wine, but you will need a great wine fridge to keep good wine tasty.

And wine vineyards throughout California have learned to harness the sun not only to nurture their grapes, but to power their operations. The sun keeps on giving!
Amazon Books
The Venture Business Manual
GAIJIN!
Adventures of Modemboy
ABC Solar Incorporated - Turnkey Grid Tie Solar Electric Systems - CA License #914346, PH:1-310-373-3169, US Toll Free:1-866-40-SOLAR
solarwinecellar.com
New Anime Art by Mayumi Takadanobaba
See Top 150 User Chosen Anime Art by Mayumi - Click Here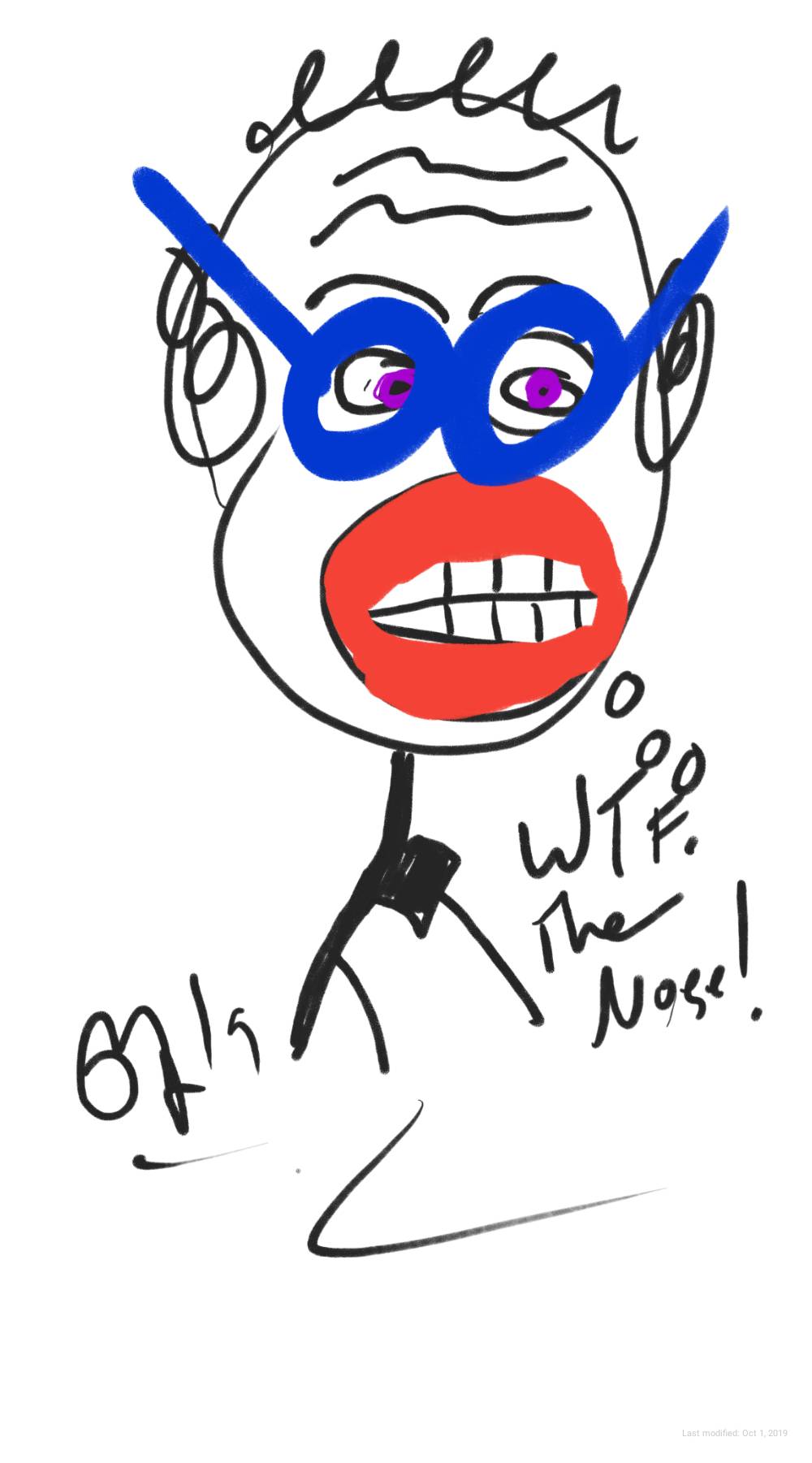 >
Youtube Videos
Maryland Washington DC Virginia Chincoteque Jamestown 2019
---
Sweet Solar Estate - The Lost Drone Footage
---
Egret Eating Fish and Full Flight at Wildwood Resorts on Lake Rice Ontario, Canada
---
Leymone Solar Estate featuring 32 SolarWorld SW285 Watt Panels to Microinverters
---
`The Impeachment of Donald J Trump and Riffing by Mayumi Takadanoba to Its Art
---